Indonesian CS:GO Superstar
Kevin "xccurate" Susanto: Starting Hobbies Turned Into World Class Sniper
Starting from just a hobby of playing Counter-Strike, Kevin Susanto, or well-known by the nickname xccurate, is now transformed into one of CS: GO's top professional athletes in the world. Determination and seriousness of the teenager who was born on February 18, 1998 was finally sweet fruit. Kevin held various national and international titles at a relatively young age (20 years). The Sinteticor.com team successfully summarized and interviewed Kevin's actions in the CS: GO world.
Had joined Juggernaut at the beginning of his appearance, Kevin's talent began to be honed on the Recca Esports team. Indonesia's number one AWP title is slowly starting to stick with its success in delivering Recca Esports as the best team to shift the dominance of the NXL team> in the local CS: GO scene. His brilliant performance was accompanied by various nicks for nearly two years with Recca Esports, making Kevin ogled by the Chinese giant TyLoo.
Slumped in Early Arrival, Rising Between TyLoo Becomes Champion
Even so, the beginning of the reunion of "xccurate - BnTeT" on TyLoo did not immediately run smoothly. The in-game-leader role carried by Kevin instead made his performance decline which affected a series of bad results for TyLoo.
The difficulty when join Tyloo is lack of self-confidence that causes non well performance. But then i wake up every morning and practicing 20 hours a day for aiming. This make my confidence rising.
The return of confidence immediately impacted with a brilliant appearance with TyLoo. The runner-up score at Qi Invitational continues to reach the semifinals of the 2018 Sydney IEM scale tournament as if it was a performance for Kevin. Together with Hansel "BnTeT" Ferdinand, they succeeded in bringing Indonesia into the byword in the elite CS: GO competition with slick performance especially at the IEM Sydney 2018. At that time, Kevin performed brilliantly and brought TyLoo to defeat SK, Cloud9, and Renegades before being stopped by the the FaZe Clan team in the semifinals.
Flying into one of the best AWPers in the world, Kevin apparently mentioned two names which he considered to be the idol as well as the toughest opponents he had ever faced, namely Guardian (FaZe Clan) and s1mple (Na'Vi). Kevin has a dream that has not been achieved, which is to get legendary status in Major.
His duet with BnTet helped bring Indonesia's name to the world elite. According to him, BnTeT is personally a good person, although sometimes it is easy to trigger (emotionally provoked). He also added as a teammate, BnTeT has good leadership and strategy (IGL) combined with onpoint goals.
As a lover of one of the oldest fps games, the author certainly hopes that the CS: GO homeland scene can develop and be accompanied by the emergence of new seeds that can make Indonesia famous on the world stage. The spirit of CS: GO Indonesia!
---
Screenshot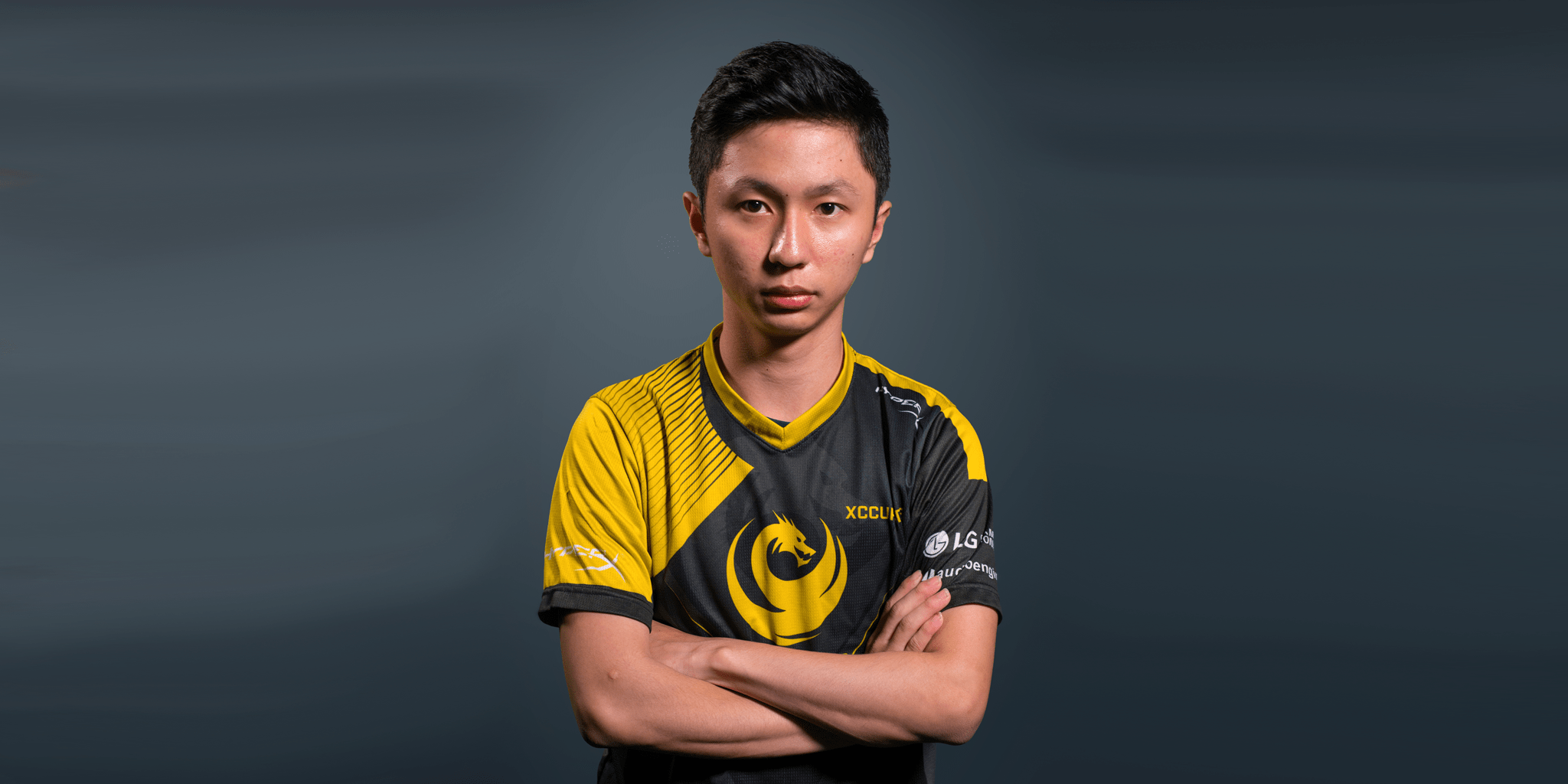 ---


---