Microsoft Flight Simulator
"Absent for a very long time, reborn from Microsoft's shocking commitment to even assigning a special studio to handle it, and never failing to look amazing in every trailer and screenshot they release to the surface, it's amazing to see how the name Flight Simulator is now relevant again. The hype surrounding it is not exaggerated, especially seeing how the developer - Asobo struggles to inject various ambitious features to make it the best flight simulation game ever. We're happy to report that the hype is worth it."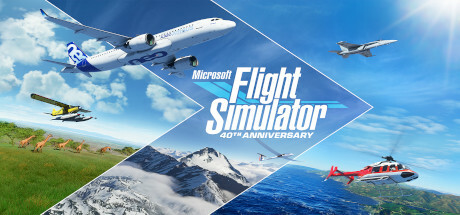 Do you have a big sense of concern when you want to enter the new Microsoft Flight Simulator series? That despite our interest in enjoying various super ambitious features that it carries, we have never seriously tried a flight simulation game in the past and it is highly likely that we won't even be able to just take off later. The good news? Microsoft and Asobo seem to understand this one condition. They now provide an "AI" option that will help you handle and get through the various technical sides of the gameplay. It sounds strange if you play a "simulation" game without enjoying the simulation side, but in the end, there is a special attraction for those who come to enjoy the presentation side that it carries. One of the most amazing parts of course comes from the cloud-processing implementation that allowed this title to hit the market with the features it should have. Whereas instead of relying on the conventional method where detailed map data ends up making storage needs swell, Asobo uses the power of the internet to present more fantastic details of the world. It is not yet perfect considering that there are several city landmarks, such as Monas in Jakarta, which are still presented in "2D" format for unclear reasons. However, the same technology makes other locations such as Mall Taman Anggrek in West Jakarta represented with appropriate 3D models and shapes, which of course you can find in one of the screenshots in this article. We also prepared this preview article by focusing more on pampering areas in the country

.
The opportunity to use Live Weather is also an exciting experience. That instead of just choosing a specific time and determining the weather you want, you can take data from satellites and ensure that the route of your flight will be represented by conditions that are happening in the real world. This provides a clearer picture of the time and seasonal differences that may be occurring in various parts of the world at this time. Unfortunately, as far as what we have explored, there are a few drawbacks that are worth noting - such as AI which is sometimes not "smart" enough to read the topography of the area or simply a bug that makes a plane free-fall after you skip a trip when you can't wait to get there. , which is presented in a real-time format.
Of course, we are far from being "done" with Microsoft Flight Simulator to do the review process. Although we personally are not sure that we will enjoy this game in the capacity of a "simulation" game, we are now making it a foundation to enjoy the beauty of the world and every landscape that exists, especially in the midst of restrictions on movement due to COVID-19 at this time. For now, let us ask for more time to visit more interesting locations and at the same time think long and hard about how to review a flight simulation game without touching the "simulation" side of its controls, which is the main attraction of many Flight Simulator-loving gamers out there.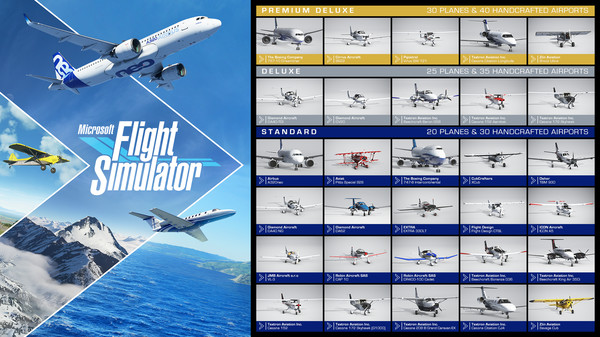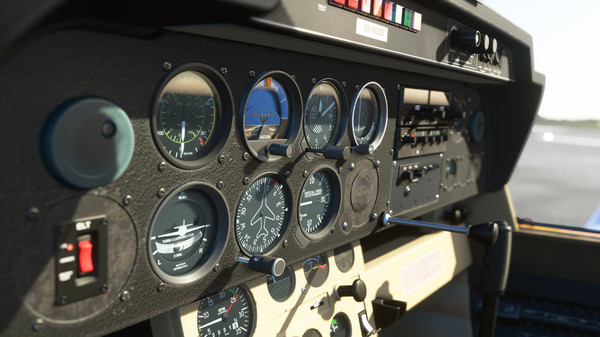 TITLE: Microsoft Flight Simulator
GENRE: Simulation
DEVELOPER: Asobo Studio
PUBLISHER: Xbox Game Studios
RELEASE DATE: 18 Aug, 2020