2020 is a year that seems to have just passed by since the COVID-19 pandemic, especially in the video game industry. Many games planned for release this year have to be postponed until next year or an undetermined time due to the pandemic. Despite the fact, the demand for video games has actually increased very rapidly this year due to the large number of people working and studying from home.
This incident also apparently did not stop several developers who had at least 90% finished working on the game this year from releasing it soon. Gives many gamers around the world enough choices. Especially for those who have been sent home to work or study at home to minimize the spread of COVID-19.
Then, what about the quality? Will you be able to be one of the best games this year and fill your day in the midst of boredom during the pandemic? Here are the best PC games 2020 to fill your day.
7. Microsoft Flight Simulator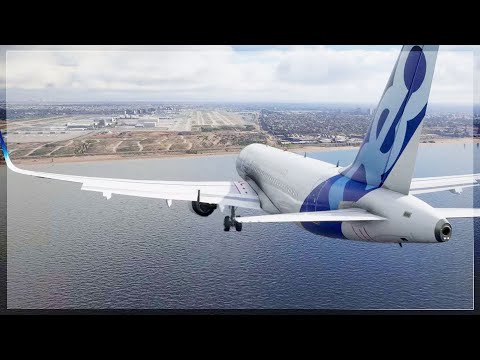 Technical Marvel, that's what western media call it when they review Microsoft Flight Simulator. The game by Asobo Studio has a visual appearance like a real photo that replicates the entire earth from Microsoft's Bing satellite. Not only visuals, players can enjoy how to fly both conventional and fighter jets. Test their flying skills in the simulations that have been made closer to this reality.
6. F1 2020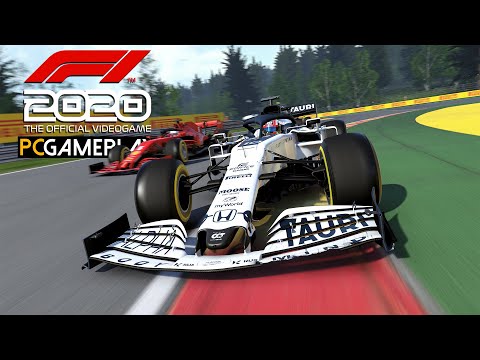 If the F1 licensed game is only limited to classic racing games, that's all, it even got rid of the career mode feature in one of its series. So F1 2020 will feel very different from all the series that Codemasters has worked on. This time he gave one of the features his community wanted the most, namely forming his own racing team and working his way up to become a racing legend. Several other new features such as split-screen, steering assist, and other experiences that are more accessible to all people make it one of the best PC games of the year. At least for licensed racing games.
5.Valorant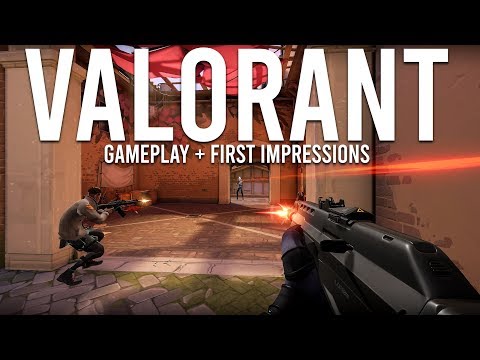 Trying to follow the global progress of Counter Strike: Global Offensive, Riot Games made Valorant based on the game of one of the ancestors of the classic FPS game. The thing that makes it different is that they pin the hero or agent who is the main attraction. A fast tactical game with the ability of each agent and a classic game known to many people, it didn't take long for Valorant to immediately occupy the top ranks as one of the most popular games, especially on Twitch.
4. Genshin Impact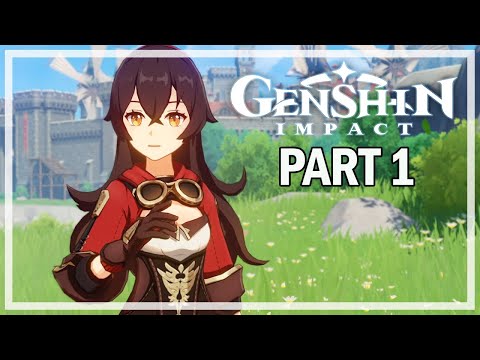 Starting from a mobile game, miHoYo tries to hook all players both PC, console and mobile through Genshin Impact. The JRPG action game tells the story of a traveler from another world who was thrown into Teyvat. His adventure meets Paimon, a small creature who will help him along his journey. His wide and heavily inspired world with The Legend of Zelda: Breath of the Wild but with a different taste, didn't make it take him long to be loved by his fans. No exception, a collection of various characters who have their own stories which is one of its charms.
3. Half-Life Alyx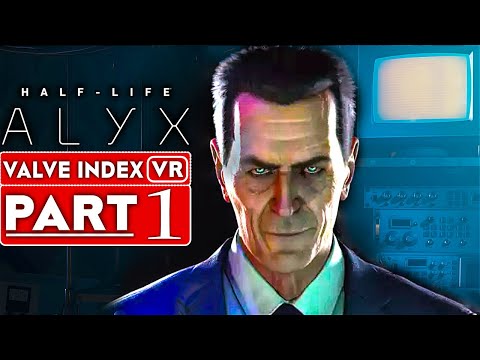 charcoal makes the game but once it makes it straight away, that's what Valve did with one of its big franchises, Half-Life. Instead of making the third series, they published Alyx as their newest game which tells the story of the events of the first and second series. Make Gaben's image as the anti-number three increasingly occupies the top rank. Even so, Half-Life Alyx seems to set a new standard in the world of PC gaming, especially Virtual Reality or VR. This is because all the elements are very well worked out like a regular first-person shooter or FPS game. Give the impression that Valve is working on it very carefully and in detail, or the term stage art is all-out.
Half-Life Alyx tells Alyx Vance who goes on a mission to secure the superweapon belonging to an alien nation called Combine. On his mission, he and his father, Dr. Eli Vance was later captured by Combine. Alyx was later rescued by a member of the Resistance named Russell and told him that his father would be transferred to Nova Prospekt for questioning. He then headed there and intended to stop the train carrying his father from running in the area outside City 17.
2. Yakuza 7 / Yakuza: Like a Dragon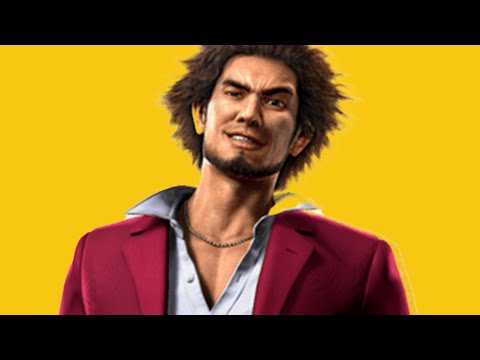 It is called a sequel, but Kiryu didn't make Yakuza 7 or Yakuza: Like a Dragon the beginning of the debut of a new character named Kasuga Ichiban. The game tells how Kasuga, a junior member of the Arakawa family from the Tojo clan who was asked by his leader, Masumi Arakawa, to replace a murderer from his family as a prisoner. He then agreed and hoped that this would make him a hero one day.
This game is for the first time an adaptation of a turn-based battle system like a classic JRPG from an action that has been implemented from generation to generation to the sixth series. Even so, the turn-based implementation actually makes Yakuza: Like a Dragon very fun to play. Give something fresh and special attraction for the fans. Even though Steam Indonesia doesn't get a ration, those of you who have a PS4 can buy it digitally.
1. Assassin's Creed Valhalla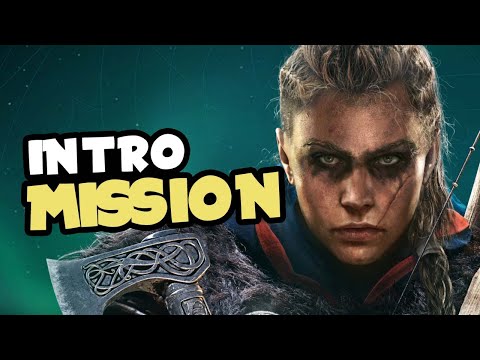 Despite the ups and downs, this time Ubisoft managed to mix Assassin's Creed Valhalla into a very neat game. All the elements of the franchise are brought in in the perfect version of the game. They provide options for both bar and full-stealth, complete with RPG elements that they have implemented since Origins has become increasingly immersive, without wasting anything in it. As if everything has its own meaning and is unforgettable by anyone. Making it one of the best PC games 2020 which is most likely a candidate for GOTY this year.
The game tells about Eivor, a member of the Ravenclan who fights to find a new home for the Vikings with his adopted brother, Sigurd and his wife. Departing from Norway, they went to the plains of England to build new homes as well as trying to form an alliance with its rulers.
Those are the best PC games 2020 to fill your day. Is there anything we missed? Or do you have any other suggestions for gamers out there besides the list of games above? As usual you can enter your opinion via the comments column below.