The Windows 10 updates that previously came out earlier this month are finally fixed and gamers can finally succeed with the presence of this update. How not, this annoying update accidentally damaged in-game performance for some gamers, and gave stutter and FPS drop to the worst blue screen of the death for some gamers who have updated Windows 10 KB5001330 and KB 5001337.
In fact, this problem makes Nvidia staff say that users must roll back as a solution to existing problems. Microsoft who is not aware of the problem only said that "There are a small number of people who get a reduction in performance after updating their latest windows, and users who experience FPS drop and Stutter generally play games using full screen or borderless windowed mode and use 2 monitors or more.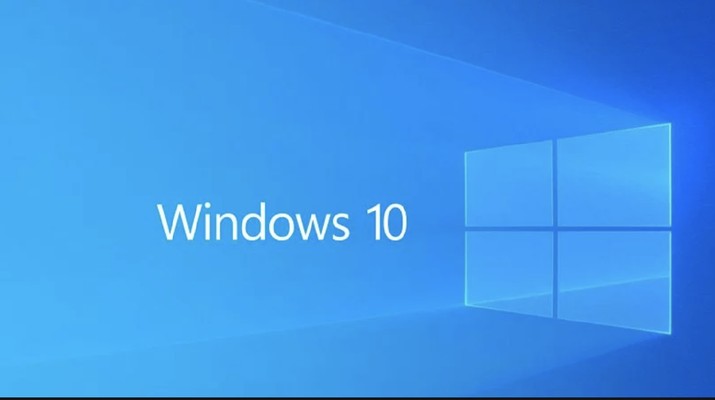 Reporting from PCGamer, the Windows 10 Update which was released recently has provided the fix automatically. So if before the update you get a stutter or FPS drop, it's not because your computer or laptop lags or overheats, but because of a problem from Windows itself.
If you want to delete Windows 10 updates manually, you can visit Settings> Update and Security> Windows Update and click on View Update History. There you can choose to uninstall and update, find any updates that are annoying, and finally delete Windows 10 updates manually.