Enthusiasm and extraordinary ambition for a new game can sometimes be a boomerang because of high expectations and even lead to a disappointing game. This is what has been experienced by one of EA's newest games, Battlefield 2042, which has begun to be abandoned even though it was only released a few months ago.
The latest game made by EA has received scathing criticism and a very negative reception, as a result, many gamers have left the game. Rumor has it, EA is very disappointed with Battlefield 2042 and is looking for various ways to increase the number of players.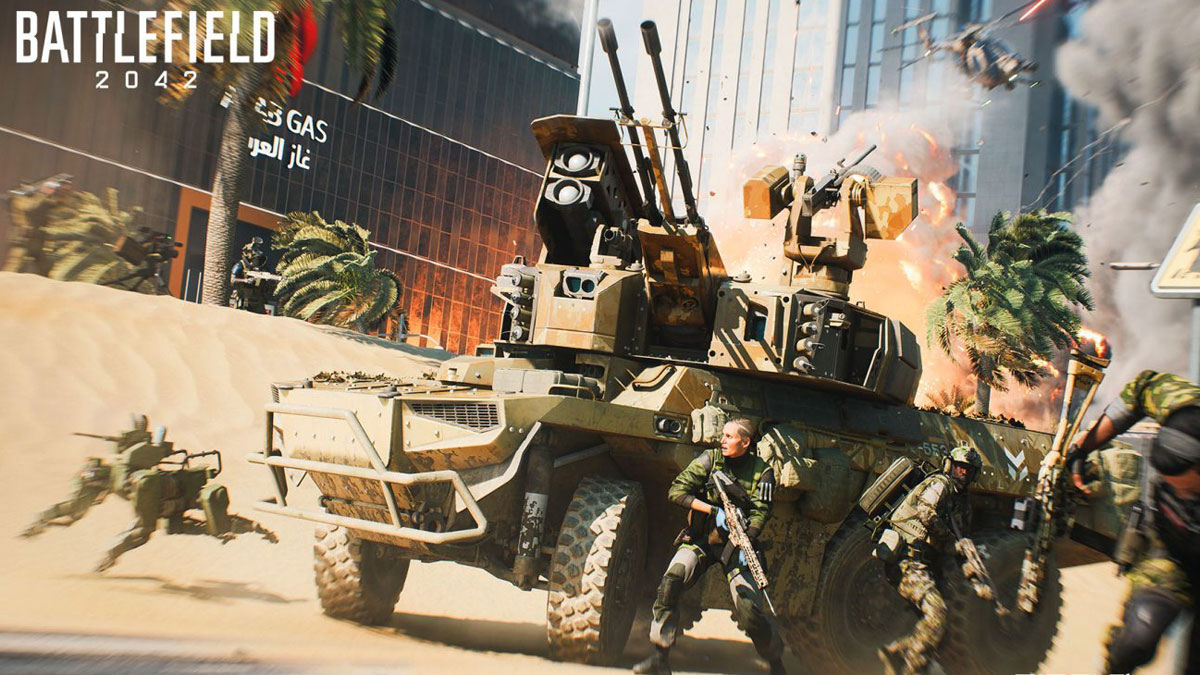 One of their options includes making Battlefield 2042 a free game. These rumors emerged through leaker Tom Henderson who quite regularly provides leaks about Battlefield games and most of them are always true. The truth of the information will be revealed further in the near future.
Battlefield 2042 has been heavily criticized since it was first released. Gamers' main protests for Battlefield 2042 are various bugs that interfere with the course of the game. In addition, poor performance on the PC is also a factor. In addition, the lack of various features such as the absence of a campaign mode further exacerbates this condition.
Is making it a free game will be the right solution? Battlefield 2042 is available for PlayStation 4, PlayStation 5, Xbox One, Xbox Series and PC. If you're curious about the game but don't want to buy it first, you can check our review HERE for more detailed info.